Materials (biomaterials as well as inorganic or organic materials) and devices (integrated circuits, LED, Solar cell, etc.) need analysis to assess product quality, functioning, safety, reliability, and toxicity. Effective materials testing covers verification of material characteristics for application trials, detection of defects, analysis of failures, improvement of new materials, or conducting basic research on the theoretical strength of materials.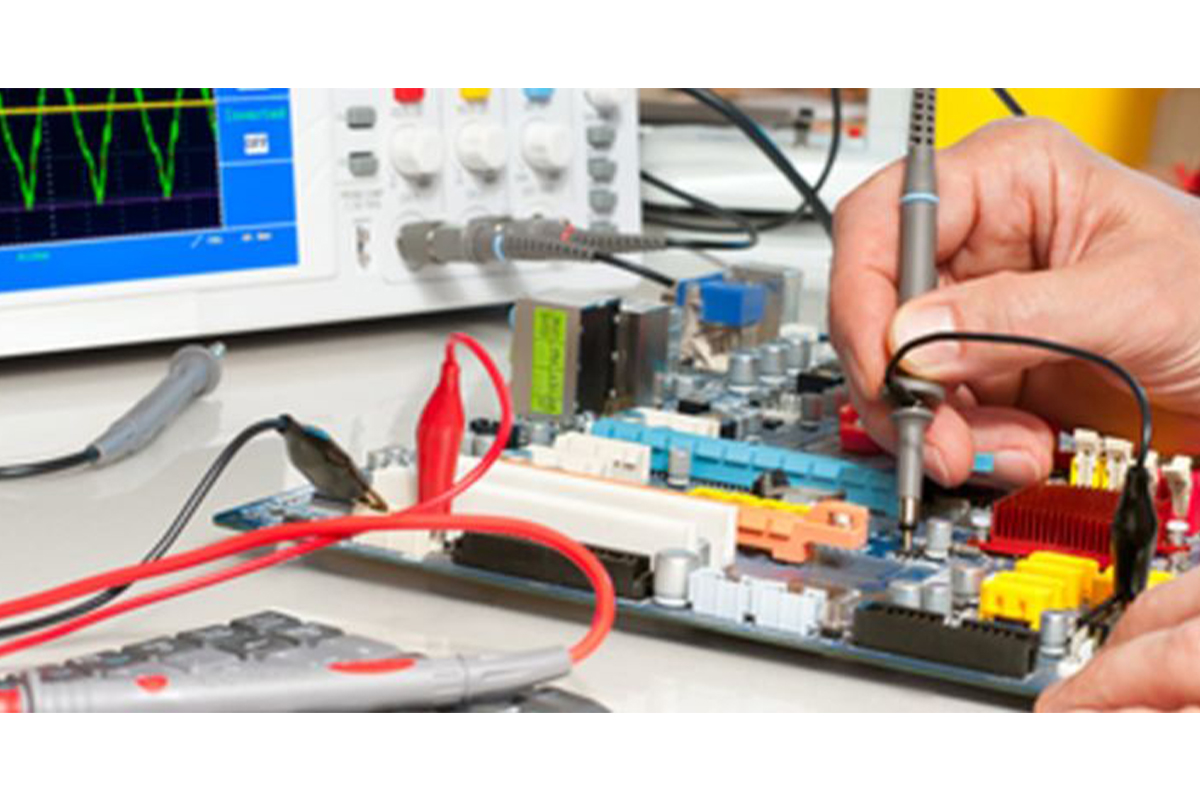 Based on their frequencies, we provide the radio frequency testing of the different wireless devices. To get their product approved from WPC, all manufacturers need to get RF (Radio Frequency) test report. RF is any frequency associated with the propagation of radio waves within the electromagnetic spectrum. When an antenna is supplied with an RF current, an electromagnetic field is generated which can spread through space. It replicates the wireless performance and features. It includes Bluetooth devices, Wi-Fi, small digital radios, and radio frequency identification (RFID), among others.
For radio applications, the WPC must provide the following:
FCC or ETSI Radio safety check document showing the results of the radio test

Testing must have been carried out in an ISO / IEC 17025 certified laboratory

Copy of the accreditation certificate of the test laboratory

User Manual / Technical Literature / Data Sheet
TIMELINE
It takes around 15-30 days
TEC refers to Telecom Engineering Centre, The Department of Telecommunications, guides TEC Approvals for Telecom Equipment, for connection to public networks or interface with them. Regulations and Standards, which need to be followed by the entities or organizations, have been guided by TEC which have generally adopted International standards. This includes mandatorily a visit/ inspection to manufacturer premise for the grant of approval, also presence of Local Representative of the manufacturer is required.
TIMELINE
It takes around 15-30 days
To protect consumer's interest, BIS operates various conformity assessment schemes. Under these schemes, BIS grants licenses/registrations to such manufacturers who are capable of producing goods conforming to relevant Indian Standards, on a continuous basis. To support this scheme, which requires testing of products on a regular basis for checking conformity to the relevant Indian Standards, BIS has established a network of eight laboratories. For list of BIS laboratories.
As it is neither physically possible nor economically viable for BIS laboratories to develop testing facilities for each and every product covered under BIS Product Certification Scheme, a Laboratory Recognition Scheme (LRS) has been formulated with the objective of having a sufficient number of outside laboratories in India and abroad to cater to the needs of Product Certification Scheme.
The Laboratory Recognition Scheme is governed by the provisions under Section 13 (4) of The BIS Act 2016 and the BIS Rules, 2017 [32 (2), (3) & (4). These statutory provisions confer upon BIS, powers to recognize any laboratory in India, or in any other country for carrying out testing of samples in relation to use of the Standard Mark and such other functions as may be necessary. The Rules also provide for de-recognition of a recognized laboratory by the Bureau for non-fulfillment of any condition laid down at the time of recognition. The guidelines for recognition and de-recognition of the laboratories have been laid down in this Scheme. BIS also maintains a record of such laboratories as are recognized by it for testing of samples of articles or processes in relation to relevant Indian Standards.
TIMELINE
It takes around 15-30 days
Certifications are generally emailed in PDF format. Customers can also request access to our Customer Portal to view and print certifications. Upon request, a printed copy can be mailed.
We generally offers some of the best turnaround times in the industry. Reach us for our standard turnaround time based on your scope of work. If you need results sooner, same-day, one-day and two-day expedited services are available at an additional cost. Tell us about your requirements and ask about availability.